World renowned
Wildlife Preservationist​,​​ #1 Anti-Hunting Activist,Environmentalist, Author and Speaker, Anthony Marr, who is currently on his 40-​​states-​​in-​​7-​​months C.A.R.E. "Compassion For Animals" speaking tour: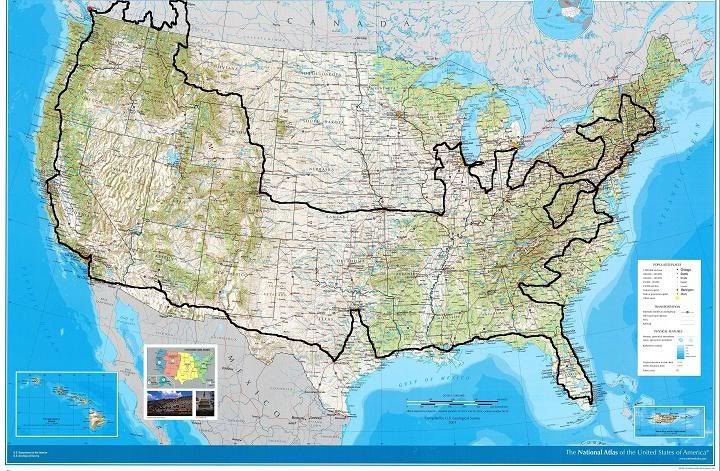 will be in Troy, NY on Saturday, August 28, 

to speak on

Animal Rights

; Wildlife Preservation; Environmental Issues and the urgent subject of his second book: "

Homo Sapiens

! SAVE YOUR EARTH":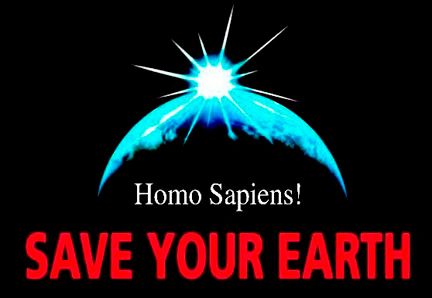 Adirondack Animal Rights will be hosting a vegan potluck followed with a lecture by Anthony which has been proclaimed "life changing" by previous attendees on this tour.  Please bring a vegan dish to share (no meat, eggs, dairy, honey, etc.) as well as your own drink and place setting to the potluck.

Place: X's to O's Vegan Bakery, 97 4th Street, Troy, NY
Time: 5:00PM

RSVP to Jessica  at the below email:
adkanimalrights@gmail.com
Anthony Marr is a
world renowned
environmentalis​t and
animal rights activist
, has a degree in physics and is the author of 2 books on environmental issues. A wildlife preservationist​ since 1995, his work in
India
garnered him the title of "Champion of the
Bengal Tiger
" in the award-winning TV-documentary series "Champions of the Wild" which aired in 20 countries on the Discovery and
National Geographic
channels. (see links below to view the documentary).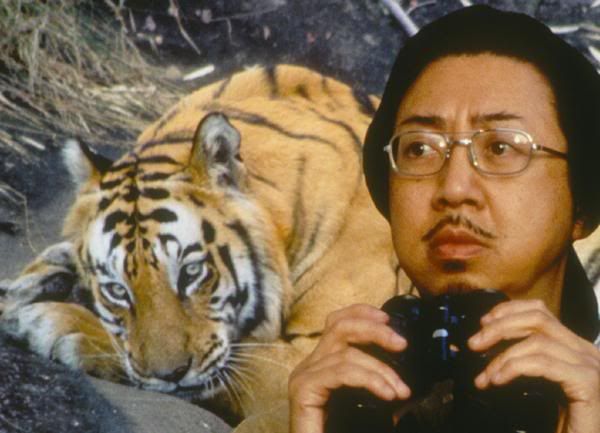 "Champion of the Bengal Tiger" video part 1 & part 2 featuring Anthony Marr:
Anthony has conducted 6
Compassion
For Animals Road Expeditions (CARE) with this being his 7th such tour. Links at the bottom of this letter will lead you to his websites and blog.
He has also been to
Japan
, twice, for the whales and dolphins, and was recently honored with the title "Best All-Around Activist of 2010″ by two top U.S.
animal rights organizations
. He has conducted several high-profile campaigns against the seal and grizzly bear hunts in Canada, deer culls and sea lion exterminations in North America.

Anthony Marr is the founder and president of
Heal Our Planet Earth (HOPE) and
the Global Anti Hunting Coalition (GAHC).
You can find out more about his fascinating life and work in the following websites:
Anthony was also named Grassroots Activist of the Year at this year's Animal Rights National Conference!